Image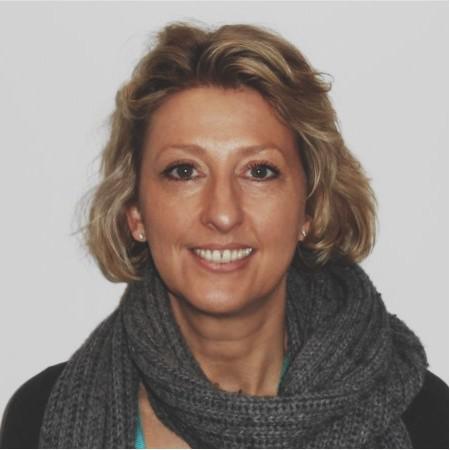 Paintback welcomes our Senior Commercial Finance Manager, Melanie Davies.
Melanie is a CA qualified finance professional with more than 20 years' experience across all facets of the finance function both nationally and internationally, gained through working in the transport logistics and media and entertainment industry.

As part of the senior management team, Melanie is supporting commercial decisions and influencing strategic planning, long term planning, finance transformation and re-engineering. Melanie is a personable and pragmatic leader who we are very pleased to welcome to the Paintback Team.