Image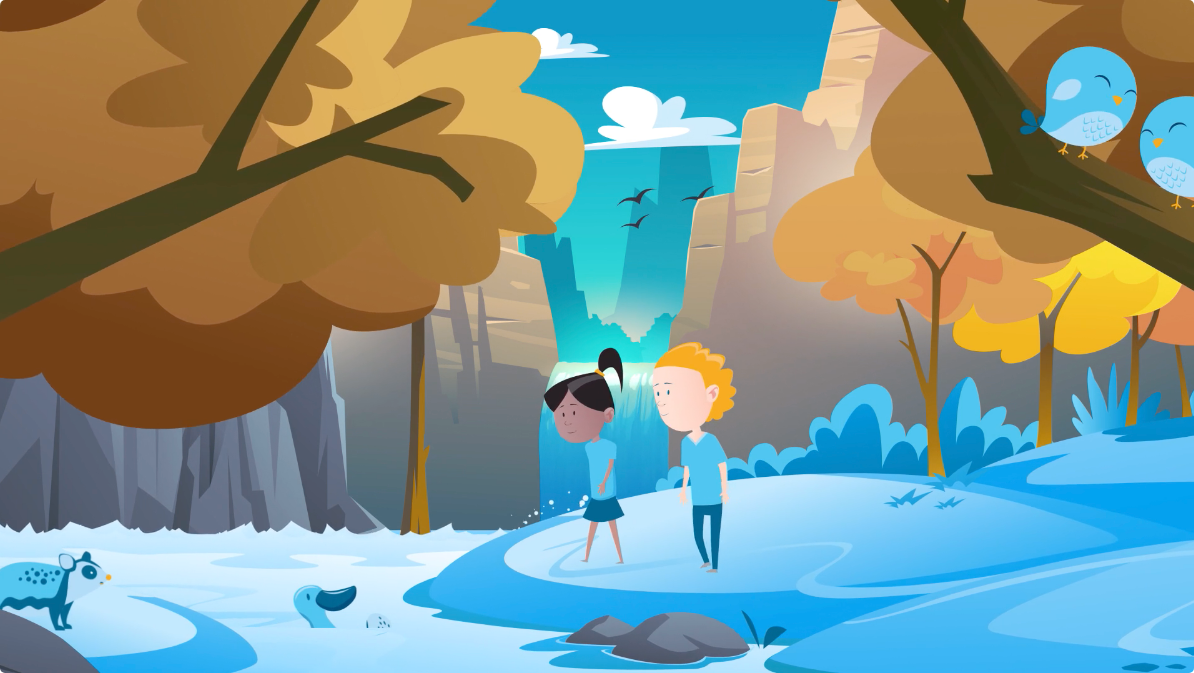 What is Paintback?
Take the Quiz!
Characters
Meet our adventurous Paintback crew.
Pleased to meet you, I'm Penelope the Bluebird. 
I love worm spaghetti, cross-country gliding and early-morning karaoke with my friends. 
When I'm not flying around Australia, you can find me hanging out at Percy's pond or in Pedro's backyard, making sure that painters like Pete do the right thing with their paint!
Image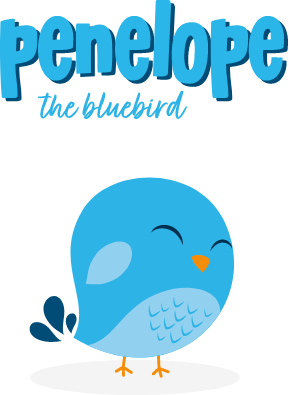 Lucy and Zach are our connective tissue to the real world. They are the conduits through which our fantastical characters can alter and change outcomes. 
Lucy and Zach are everything you'd expect from children. Adventurous, energetic and full of zeal, enthusiasm and curiosity. They are best friends with Pablo and the gang, doing whatever it takes to make the world a better place.
Image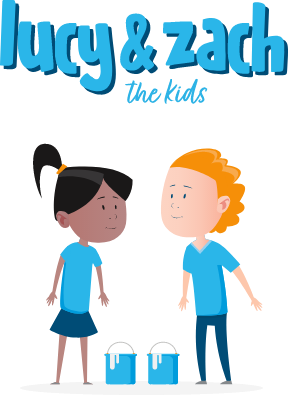 Percy the Platypus is a rare sighting indeed! He only ever appears in his natural environment. His character is seen as a barometer, measuring the delicate balance between nature and industry. 
Percy is wise, reserved and shy, but will always be there when his Paintback friends need him.
Image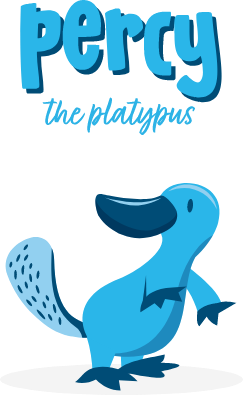 Betsy the Paintbrush is another important lead character. She loves hanging out with Pablo and the gang and always wants a painting project to look its best, as long as it can be done right and responsibly.

Betsy and Pablo love spending time together, as one naturally complements the other. They are always looking to a bright, colourful future.
Image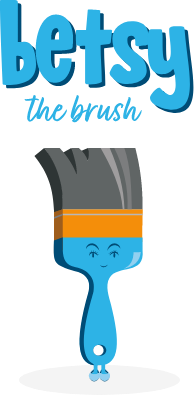 Pablo the Paint Can is one of our most important characters. He is an enabler, responsible for and capable of creating change.
His actions help us understand how the world of paint can change the environment. Pablo is smart, creative and often acts as a mentor, a true leader who shows the way.
Image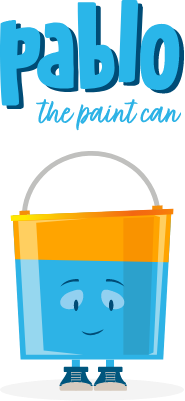 Pia is Lucy's Mother. She is often appearing to give advice and help the other characters do the responsible thing.
Pia is a strong leader. Clever, creative and especially good at solving problems and offering words of wisdom.
Image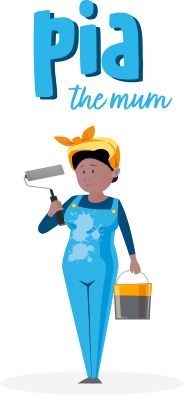 Pete the Painter is another very important character, and is Pablo's foil. He is hard-working, good natured and always strives to do the right thing. He can often act as a comic relief, getting into predicaments that need Pablo to help him out. 
Pete is gregarious, doing everything from driving a paint recycling truck to painting an entire house.
Image
Pedro the Pug is a gruff, mischievous little pug who belongs to Pete the Painter. He goes with Pete on all his painting adventures, riding along in the truck with him. 
Pedro often helps Pete, bringing him the tools he needs or acting as a sounding board for any of Pete's ideas.
Image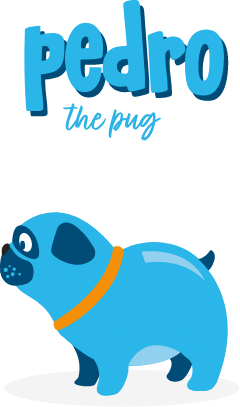 Pinky the Possum is another character who represents nature and the environment in the Paintback world. Reclusive but inquisitive, Pinky likes to watch the Paintback adventures unfold, usually from the safety of his tree. 
He is a silent reminder of how precarious our wonderful ecosystem can be.
Image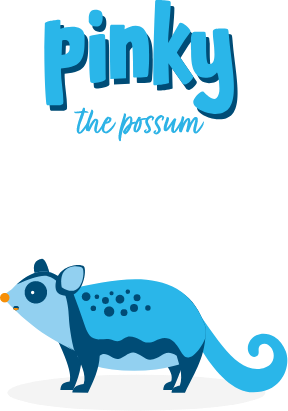 Polly the Perch is a curious little fresh water fish, who pops up to let her Paintback friends know what's going on in the local waterways. She is found in rivers and streams and loves to spend her spare time with her other nature pals, Pinky and Percy. 
For a little fish, Polly is brave, fearless and intrepid. Her personality is as big as all outdoors despite her diminutive stature.
Image