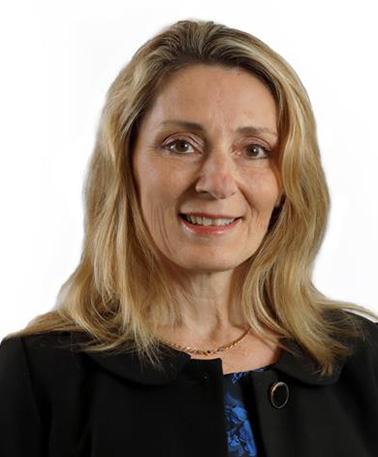 Paintback is pleased to announce the appointment of Anne Neeson to serve on the Research and Development Committee (RDC) as of April 2023.

A career spanning 40 years, Anne graduated as a materials engineer from Monash University, spending her early years in the Automotive industry at General Motors and Nissan. Followed by 30 years in the paint industry with PPG in the Aerospace division as General manager for Asia Pacific region, and in Architectural paint as General Manager for the Australian and New Zealand region. Anne held a position as a member of the Paintback Board for over three years, so comes to the RDC with a plethora of experience.

The Board and Management welcome Anne and her continuing association with Paintback.