Image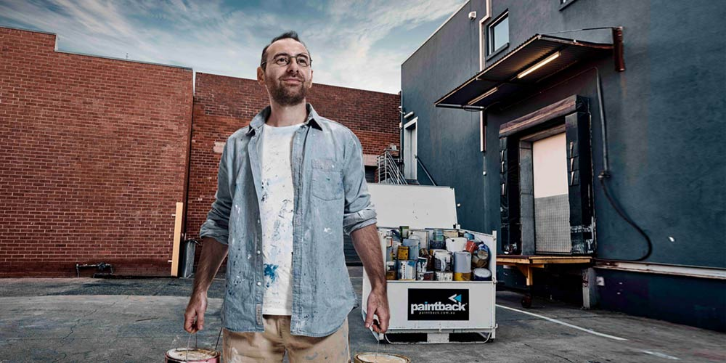 GREAT RESULTS IN JUST ONE YEAR.
Since commencing operations in May 2016, Paintback has established 47 permanent collection locations, with representation in every state and the Northern Territory. We have held three mobile collection events in Western Australia collecting over 36,000 kilograms. Thus far we have collected over 1 million kilograms of unwanted paint and packaging across Australia. By 2021, it is Paintback's goal to collect and treat 45 million kilograms of unwanted paint and packaging. That's enough to paint the Sydney Harbour Bridge more than 165 times.
LOOKING AHEAD
Paintback has ambitious targets. By 2021 we aim to divert over 45 million kilograms of unwanted paint and packaging from Australian landfills. In the next two to three years we will continue to establish permanent collection locations across Australia, providing service to within 20km of 85% of the population and 40km in regional areas. We'll run mobile collection events in areas that don't have the infrastructure to support a permanent location. But our aspirations don't stop there: we want to find better ways to make use of the paint we collect. We're investing in research to identify technologies that will better capture valuable resources from unwanted paint, reduce its environmental impact or turn it into something new and useful, such as building material. Our aim is to recover 90% (by volume) of all unwanted paint and packaging collected.