Media Centre
Welcome to the Paintback Media Centre
Here you will find the latest news and updates on our service, including annual reviews and case studies from Australia's leading unwanted paint management scheme.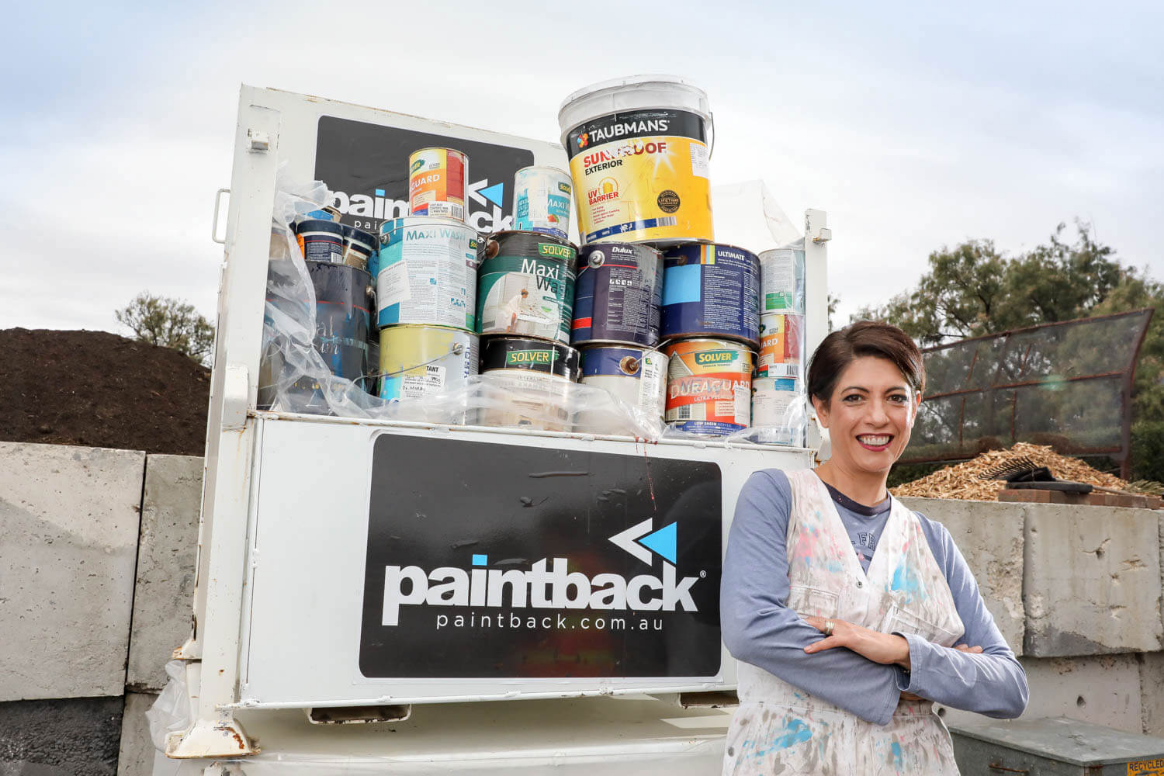 Australians buy more than 100 million litres of paint each year but around 5% of it ends up as waste, making paint and its packaging one of the biggest source of liquid waste into landfill.
Get In Touch
We want to hear from you.